COWARD!!!!!!!!!!!!!!!!!!!!!!!!!!!!!!!!!!!!!!!!!!!!!!!!!!!!!!
Hwaairfan's Blog
Veteran Who Raped and Murdered Iraqi Family Commits Suicide*
By Steve Almasy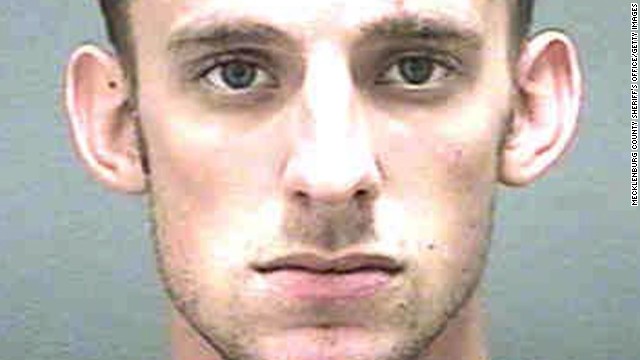 A former U.S. soldier convicted five years ago of murdering an Iraqi family died Saturday, two days after an apparent suicide attempt in his Arizona prison cell, authorities said.
Steven Green was found unresponsive last Thursday, according to the Federal Bureau of Prisons.
The deputy chief medical examiner with Pima County, Dr. Eric Peters, said the cause of death was suicide by hanging.
In 2009, Green was found guilty in U.S. District Court in Kentucky of raping a 14-year-old Iraqi girl and murdering her, her parents and her 6-year-old sister in the town of Yusufiya, about 20 miles south of Baghdad. The crimes occurred three years before the conviction.
Prosecutors sought the death penalty but a jury couldn't reach a unanimous decision.
He issued a public apology for his crimes, one the relatives of the victims didn't accept.
View original post 124 more words